Ireland's All Surface Respray Expands by Adding Two More Spray Booths in 2015
The All Surface Respray Ireland team has seen a really exciting beginning of the new year. In 2015, we plan to accomplish a major expansion that will give out customers access to better, faster and more convenient furniture respray possibilities.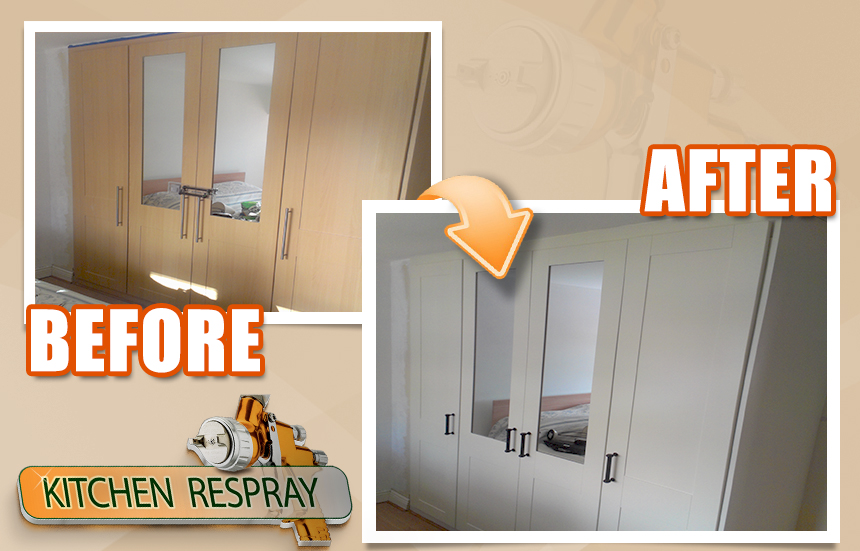 We've taken over the unit located next door to our facilities. Our plan for the year is to add two more spray booths that will speed up the furniture respraying process.
As Ireland's most prominent respray services providers, we are committed to innovation and guaranteeing the satisfaction of our customers. The expansion of the All Surface Respray Ireland facilities is just one of the steps in that direction.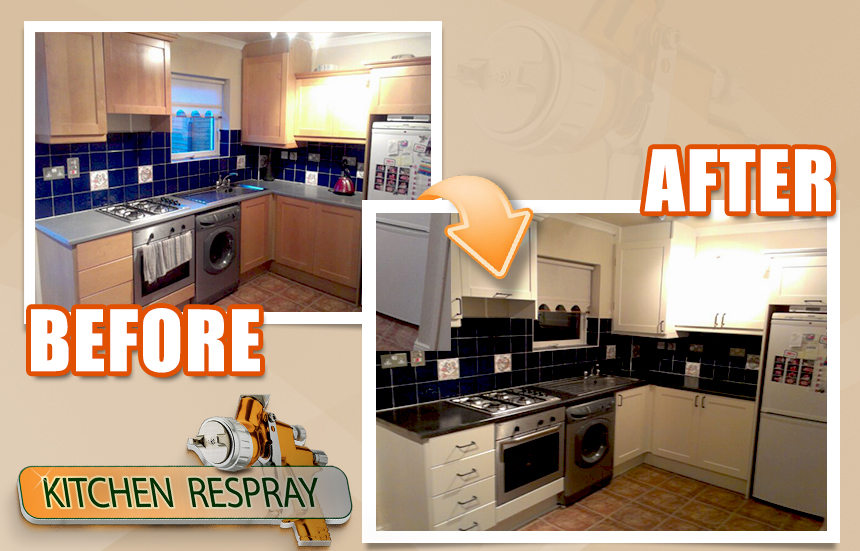 Many businesses have suffered over the past years as a result of the financial crisis and the instability that it produced. As an Irish company, we've managed to persevere because of the loyalty and the support of our customers. The commitment to giving clients the best possible service each time has obviously paid off.
We already have years of experience in the field of Kitchen and furniture respray. Do you have old tables, chairs, dressers or wardrobes? Are you thinking of painting kitchen cabinets or painting wardrobes. All of these can be given a second life through the addition of a durable, high quality coat of paint. We work with the best materials that the market has to offer, which is a prerequisite for enjoying the results of the furniture respraying project for many years to come.
You don't have to throw away older pieces or family heirlooms. There's no need to purchase expensive new furniture. Something as simple as having older pieces resprayed will be sufficient for giving those a second life.
Apart from doing professional Kitchen, furniture respraying, we also have the experience to handle some small kinds of furniture damage.
Working with All Surface Respray is great for dealing with minor furniture damage. Once we're done, you'll no longer be capable of noticing the problem area on your favorite chair or kitchen table.
Our website contains all of the important information and the facts that you need to go through to figure out whether respraying is the best pick for your home. We're also ready to answer your questions in person and help you decide how to save older furniture.

Philip Mckinney owns and operates one of the largest and most successful kitchen respray companies in the industry. He essentially coined the term "kitchen Respray" when he purchased the domain kitchenrespray.com in 2010.  He has developed most of the "best practices" and industry standards in the Respray sector. Philip has written hundreds of articles on every aspect of the business and processes including the wider scope of the respray business in general like PVC respray, Bath respray, furniture respray, worktop respray, and repair.