Leading the way in sustainable respraying and repair solutions within the circular economy.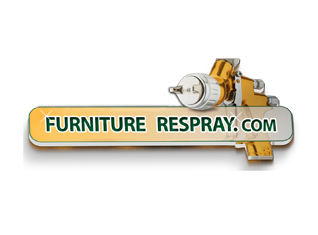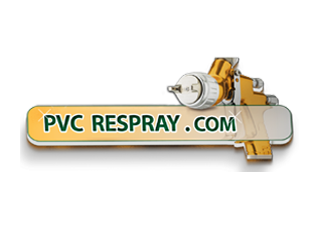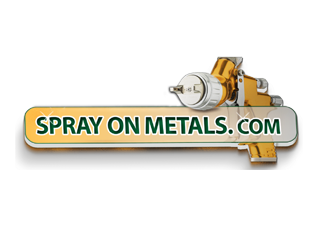 WE ARE ALL SURFACE
RESPRAY
We Respray Kitchens, Baths, furniture, uPVC and much more. With over 15 years experience in the Kitchen and bath respray and repair business we have grown to be Ireland's number one multi-surface restoration company.Our nationwide service means you can choose the best and most trusted company no matter where you live. Call and make an appointment to visit our showroom.
Why Us
At All Surface Respray, we take a lot of care in our selection of the safest and most durable products that we use. We make sure to choose the absolute highest quality products which are also the least harmful to the environment.
Our competitors mostly use an epoxy-based finish to save time and money. These types of coatings do not keep their shine and will become yellow over time.
WE ARE ALL SURFACE RESPRAY
Even if you are extra-careful and meticulous when it comes to keeping your kitchen and bathroom in excellent condition, long years of use will have their effect on their surfaces. No matter how hard you scrub and try to restore the original shine, you will find that some signs of wear and tear remain.
Restoration and Respray services rank among the best opportunities for making kitchen and bathroom equipment look brand new. You can choose from among various services, each one resulting in particular benefits..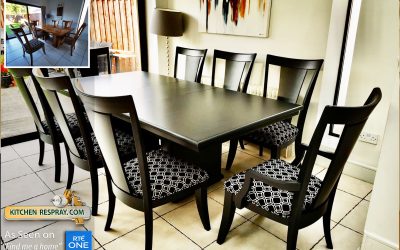 Most of us can relate to holding on to old possessions for sentimental value. It can be challenging to let go of items that have been with us for a long time, even if they no longer serve a purpose....
Services that are not legitimate will often compensate for their other shortcomings with low price tags, so there is even a correlation between choosing faulty services and choosing cheap ones.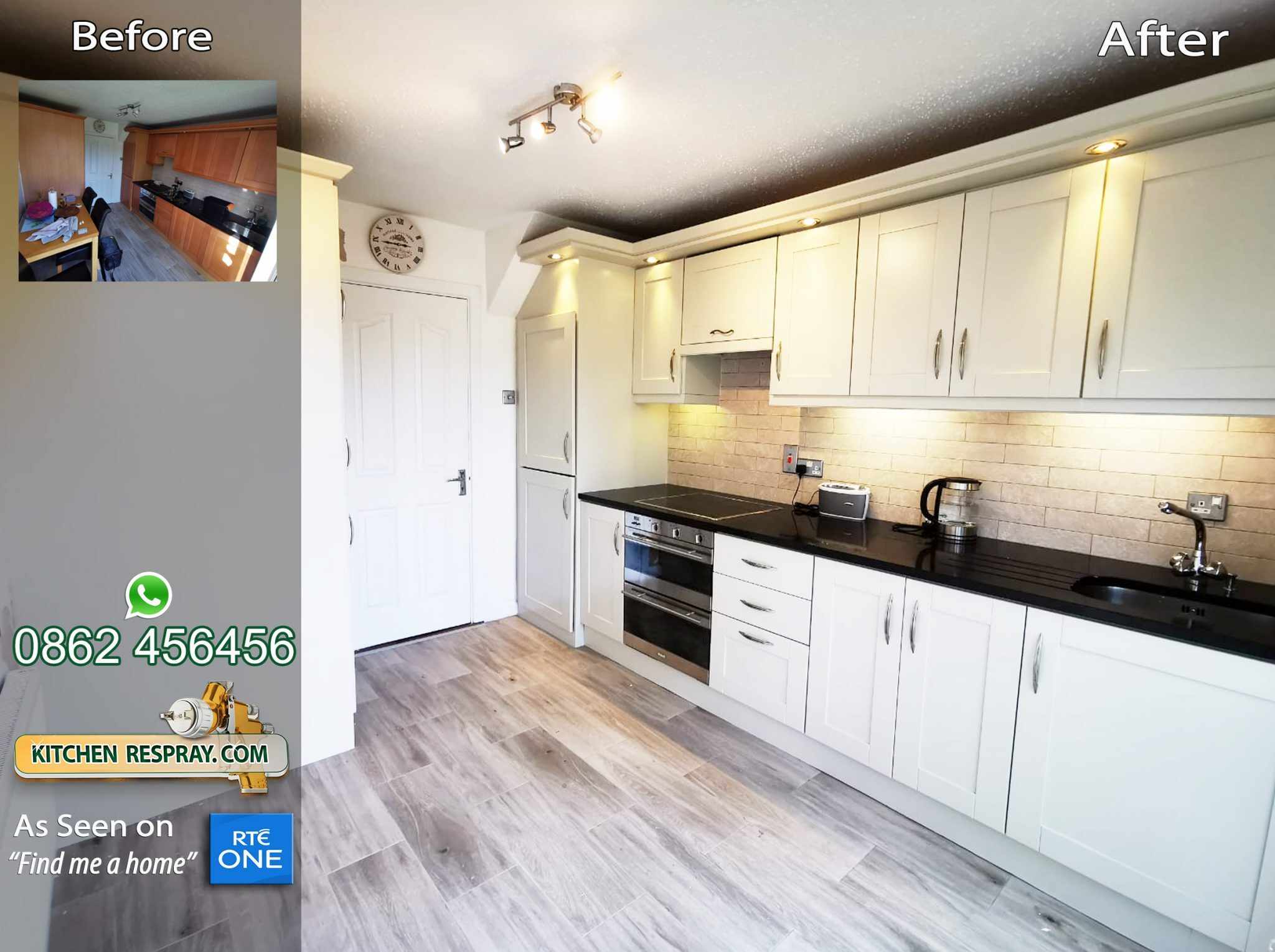 We are delighted with the finished job on our kitchen units & furniture pieces .Your technician was excellent & we appreciate his focus & commitment to our project .We will highly recommend your company to our friends & relations .
Thanks