RESPRAY YOUR
PVC TO ANY COLOUR
Happy homeowners are reaping rewards by choosing uPVC window frame
respray
, rather than total window replacement.
Have you been stressing about the prospect of having your old window frames ripped out and new ones installed?It is quicker and more cost-effective to hire a professional paint spraying company for your uPVC window frame respray. Getting your existing PVC window frames painted provides an opportunity to recolour them. By invigorating dullish white window frames with a pop of colour, the exterior of your home takes on a fresh, bright appearance.
Visit our main PVC Respray Website here
Below is just a snippet of what we do and how we do it. Visit our main site and see many Before and After photos and testimonials
Save over 50%
Yes It's true. You can save over 50% by resurfacing your existing PVCu window frames or doors rather than replacing them. There is also a significant saving in knock on expenses like repainting new plaster and making good window sills etc.
Guaranteed
Our service is guaranteed to last. We are Ireland's approved applicators for PVC respray. The products do not just sit on the surface .. No. They actually chemically bond to the surface. This means they can not peal or come off.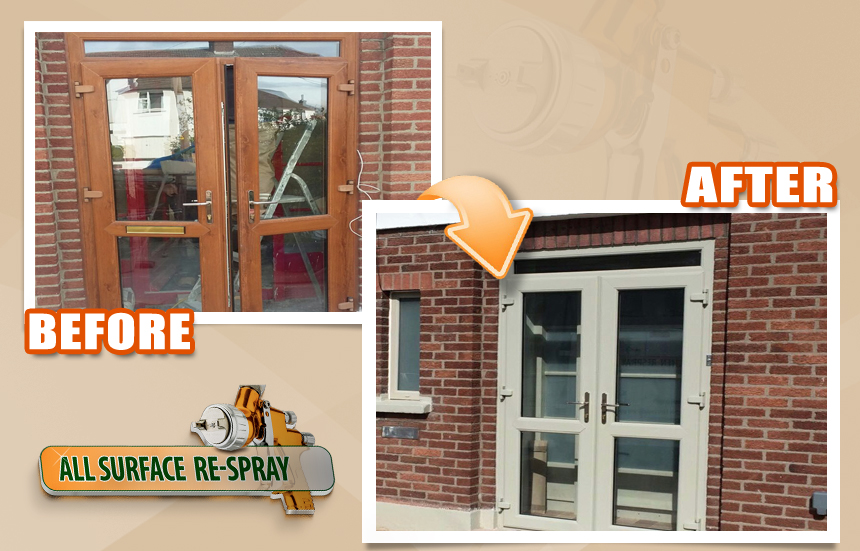 Any Colour
We can respray your front door and windows inside and out to any colour you choose. After time sometimes white PVC windows can look a little tired. Now with uPVC respray you can either completely change the colour to a fashionable cream or grey or redo them in factory white.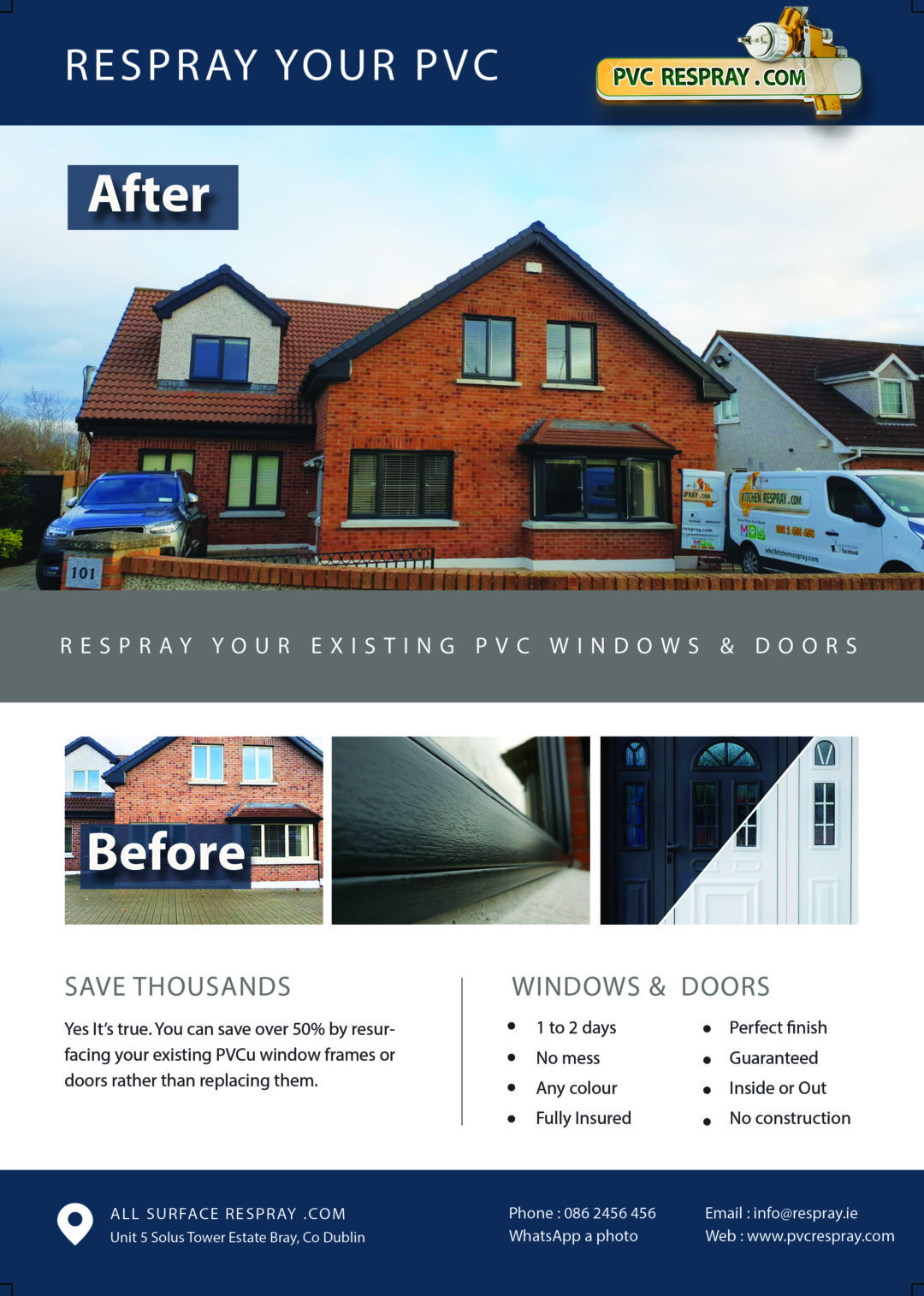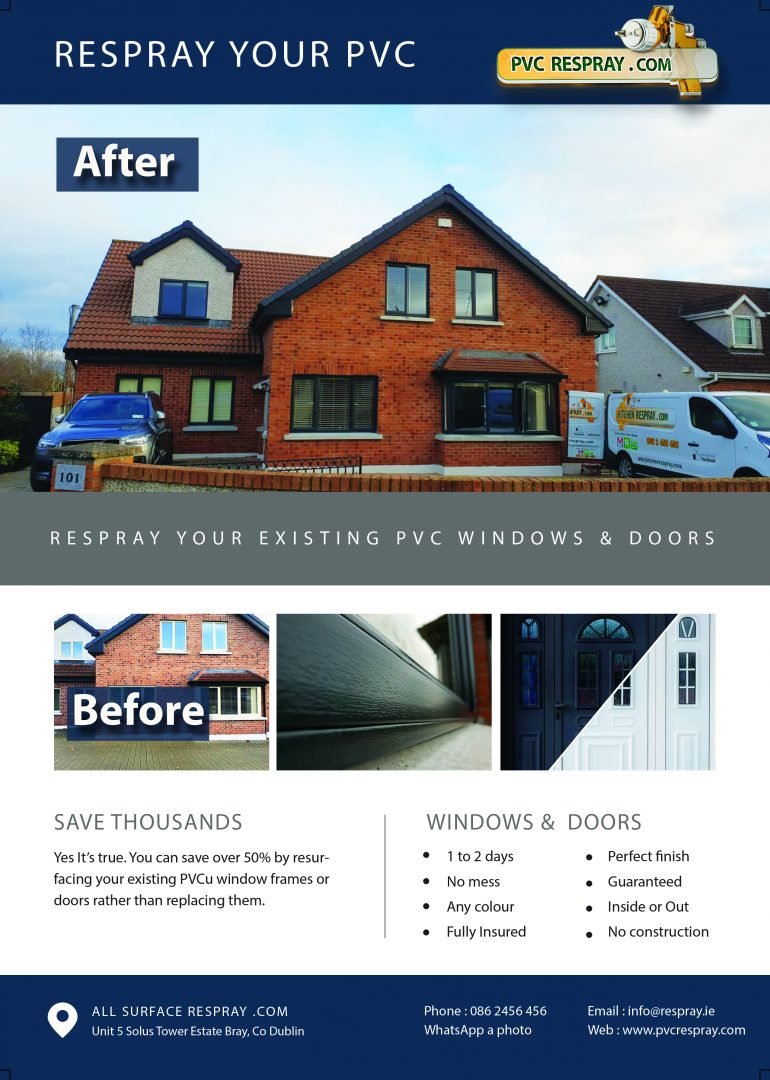 Choosing your colours is the fun part, but the colour coating process itself is interesting. A very specialised paint, which physically adheres to uPVC is mixed, using state-of-the-art computer-driven equipment. It creates another layer of coating that you will never need to repaint. Incidentally, uPVC paint dries within hours.
The finished product won't fade, crack, flake, scratch or chip and is UV resistant. Depending upon the uPVC window frame respray service you contract, you will receive a warranty that protects against fading and guarantees the new paint will stick-and-stay.
Keep in mind your PVC windows fit snugly to protect the interior of your home from losing heat or air. They provide a safety factor that other materials may not, as it is more challenging for a would-be thief to break and enter through PVC windows. Cleaning is a breeze. Plain water and soap will make them shiny like new.
You'll be privy to a free colour matching service, where professionals will assist with your selection. From a stately gray to a confident cream, you'll choose from a vast array of options. The interior of uPVC window frame respray will remain white so that it won't clash with your décor.
Or, if you prefer, opt for any colour inside and have the outside frame resprayed in a shade of white. If you go with white, consider muting the starkness by using ivory or crème.
Several finishes are available, including silk, gloss, metallic and matt.
WE ALSO WORK FOR BUILDERS AND BUSINESS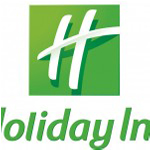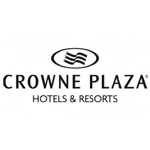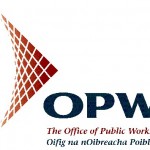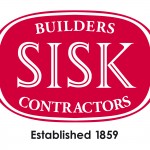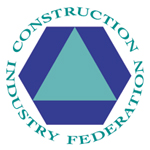 Get a quote to Respray your PVC front door 086 0789127