BATH RESPRAY IS IRELANDS
NUMBER 1
Bath Respray can work with you and make your bathtub look like new again. It does not make sense to spend money to get a new bathtub when Bath Respray can use its expertise to repair the one that you already have.
Our company uses a resurfacing technique called Multinamel. It is commercial grade enamel that is extremely durable and guaranteed to last a long time. Bath Respray continues to be one of the best bath resurfacing companies in Ireland because it has great products, affordable prices, an expert staff and reliable warranties.
Visit our main Bath Respray Website here
Below is just a snippet of what we do and how we do it. Visit our main site and see many more Before and After photos and testimonials
Resurface your bath
We have been resurfacing baths since 1999. Our system is like no other that's why we are the only company in Ireland to offer a lifetime colour warrantee.
Repair your bath
Repairing your bath can make a lot of sense. Every day we fix baths that have been cracked and damaged. Standard repairs take about an hour and are invisible when complete.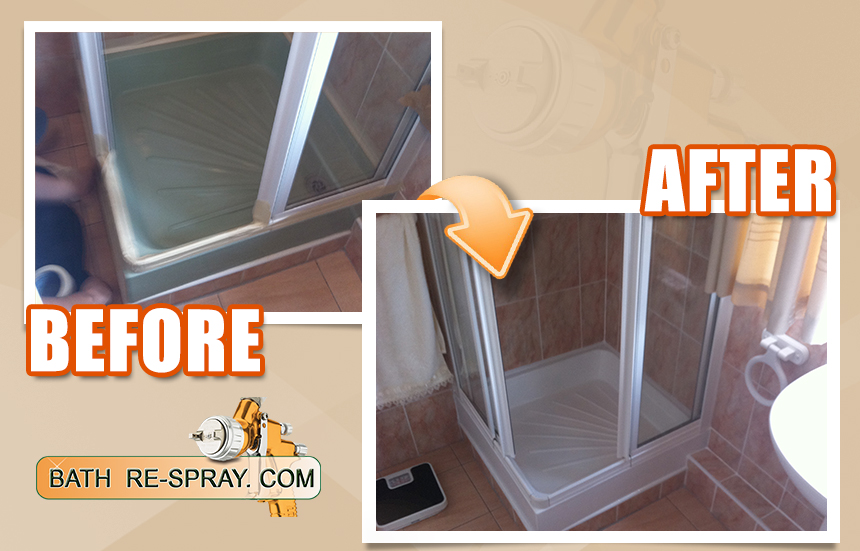 Respray your Shower tray
It makes so much sense to reglaze your shower tray rather than replace it. You can actually save up to 80% of the replacement cost when you take all the other work involved
Your item will look like new without you seeing any signs of the repairs. Our re-glazing process and material produces invisible repairs of flaws. The surface will once again look the way it should without visible cracks, dents or even repairs. We make it our goal to provide you with both repairs that are long lasting and invisible. Thanks to Multinamel we meet this goal many times over with our customers.
Our clientele includes homeowner, letting agents and even major hotels. We take pride in the fact that we provide such excellent service and a quality product that we have been able to satisfy both commercial and residential clients. After all, commercial properties often go through more wear and tear than your home does on a daily basis. Therefore, if Multinamel is ideal for commercial purposes, don't you want his product in your home making your fixtures rejuvenated? Don't you want to save up to 80% by resurfacing your fixtures rather than replacing them?
We have helped thousands to resurface their sinks, tubs, toilets, and shower trays during the time we have been in business. We have exclusive rights to Multinamel. This product is so effective and durable that we provide lifetime colour guarantee of resurfacing that we perform for our commercial and residential customers.
Yes, It's true, Multinamel is by far the best bath reglazing product on the market today
What is "Multinamel"
Did you know we developed Multinamel? What is Multinamel ? ….. Only the best bath reglazing product on the market.
We are the only company to give a lifetime colour warrantee coupled with a five year structural warrantee. We are the choice for every major hotel in Ireland.
If you are considering getting your bath resurfaced then why not use the best product? It's make sense.
We are the only Irish company to have BS 7976-2 certification for our product.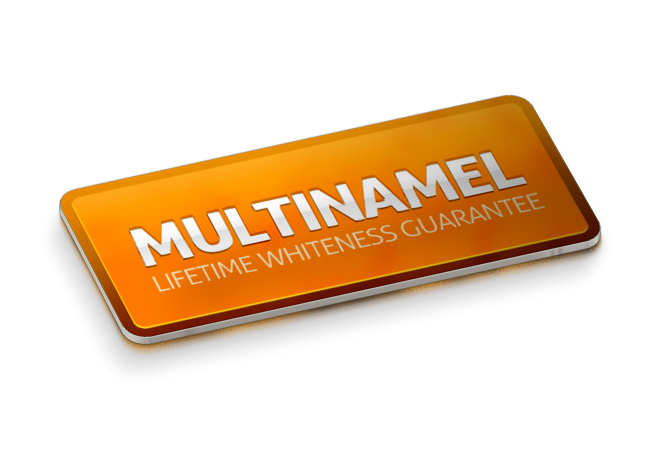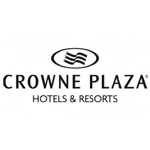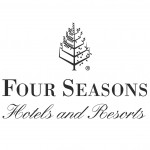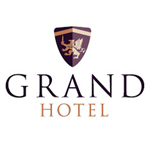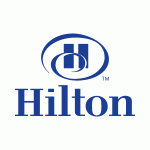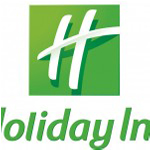 Get a quote to Respray your Bath 083 8355583