Why Choosing the Right  Spray Painting Company is so Important
You've decided that commercial spray painting is the best option for the renovation of your hotel, restaurant or facility. The benefits of this option are undoubted, but once you've made the decision, you'll have to start looking for the right contractor.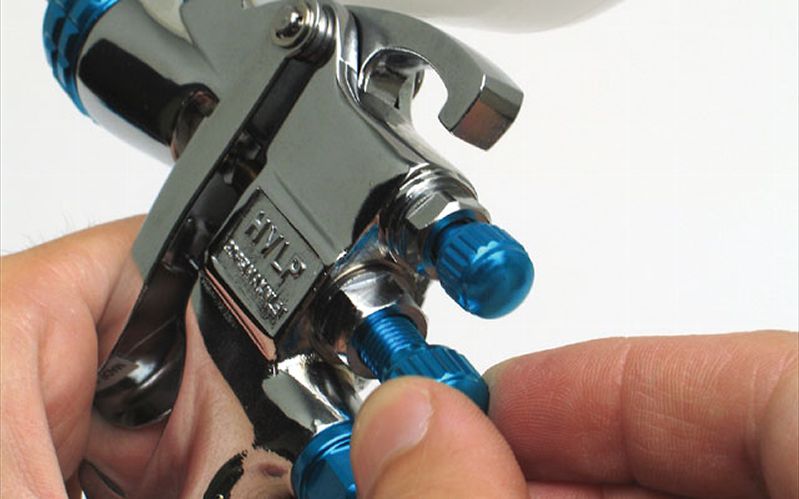 The quality that commercial spray painting companies deliver isn't the same. The experience and the reputation of these professionals will be determining for the outcome.
Always Assess the Reputation First
A commercial spray painting company that has numerous satisfied customers is a much better pick that a business that hasn't seen any client endorsements.
Take a look at All Surface Respray, for example. We've been around for numerous years and during this period, we've established strong working relationships with numerous commercial customers. The fact that these clients are fully-satisfied and willing to recommend us, stands as evidence of the quality that we deliver every single time.
The Types of Products Used
The smoothness of the finish and the longevity of the spray painting job will also be dependent on the quality of materials and paints being used.
Reputable service providers will immediately let you know what types of paints are going to be used in the project.
All Surface Respray relies on some of the most innovative, resilient and beautiful paints. These make the results particularly long-lived and chip-resistant. You can take a look at our website to learn more about the products that we use or you can give us a call – we'll be more than happy to share information with you.
Work Ethics
Look for commercial spray painting professionals that have high work ethics and that adhere to the strictest industry standards.
Their communication style will also matter for the execution of the project. Make sure that your idea is clearly understood and fully-developed before moving on to the execution phase. If your team doesn't have a clue about what you need, chances are that the results will be far from impressive.
All Surface Respray specialises in commercial furniture spray painting. We take pride in the work that we do and we also pay attention to even the smallest details. These are the main reasons why our clients keep on coming back and why they're more than willing to refer us. Contact us today to learn more about us and our services.

Philip Mckinney owns and operates one of the largest and most successful kitchen respray companies in the industry. He essentially coined the term "kitchen Respray" when he purchased the domain kitchenrespray.com in 2010.  He has developed most of the "best practices" and industry standards in the Respray sector. Philip has written hundreds of articles on every aspect of the business and processes including the wider scope of the respray business in general like PVC respray, Bath respray, furniture respray, worktop respray, and repair.