All Surface Respray Announces Launch Of Spray On Metals
New Division of Leading Paint Respray Firm To Provide Metal Respray Services
Dublin, Ireland – June 19, 2017
Allsurfacerespray.com has announced the launch of a new division called Spray on Metals. The country's leading respray service provider for well over a decade, the new division marks a major expansion for the firm. Through their new Spray on Metals division, All Surface Respray will offer metal respray services for the full gamut of applications in the design and construction sectors.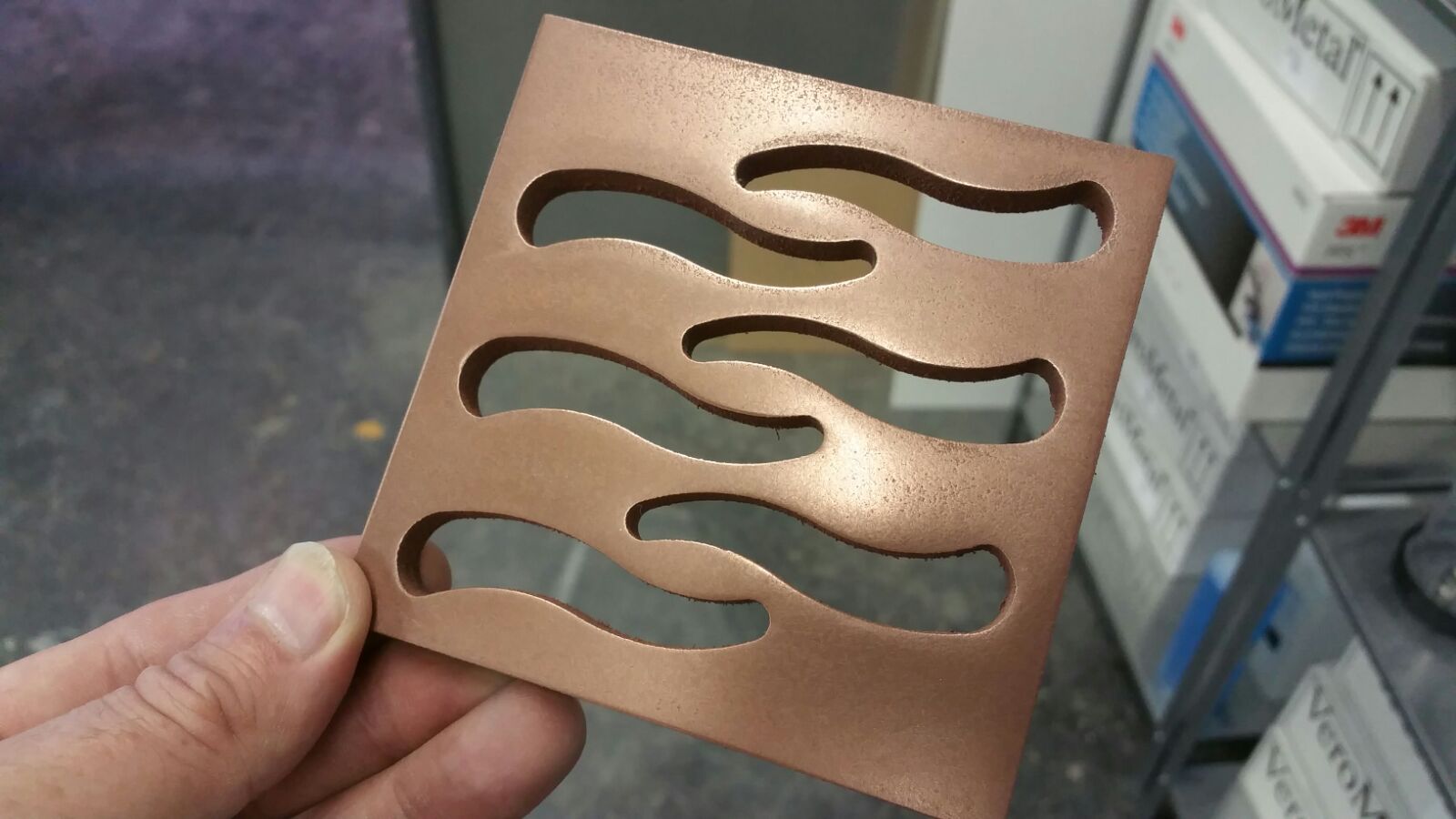 Spray on Metals, is, as the name implies, a technology which allows powdered metal to be applied to any surface material using a cold spray method, giving the finished product the durability and appearance of a cast metal piece. The respraying process used by the company makes it possible to apply a real metal finish to even the most complex and intricate designs on any kind of substrate.
"It's nothing short of a revolutionary application which completely changes the idea of interior and exterior design, to say nothing of construction," says Phillip McKinney, Managing Director of All Surface Respray and Spray on Metals. "We're truly excited to help our clients explore the almost limitless possibilities that this technology enables and we're looking forward to seeing what designers and architects can achieve with it. We've always wanted to help people bring their visions to life and with Spray on Metals, we're even closer to making any creative design a reality."
With a solid 15 year track record of expertise in the paint respraying industry, All Surface Respray is perhaps uniquely well positioned to offer the possibilities represented by this new technology. Given the enormous number of potential applications for spray on metal coatings, it seems likely that the company's announcement will attract a great deal of interest from architects, designers, construction firms and forward-thinking homeowners in search of renovation and refurbishing ideas alike.
__________________________________________
Spray on Metals is a division of All Surface Respray, Ireland's leading paint respray company. The new division offers powdered metal respray services which create a metal finish for virtually any surface. To learn more about Spray on Metals, please visit: http://www.sprayonmetals.com
Media Contact:
Spray on Metals, a division of All Surface Respray
Phillip McKinney, Managing Director
Tel: 0862456456
email: info@allsurfacerespray.com
https://allsurfacerespray.com
http://sprayonmetals.com

Philip Mckinney owns and operates one of the largest and most successful kitchen respray companies in the industry. He essentially coined the term "kitchen Respray" when he purchased the domain kitchenrespray.com in 2010.  He has developed most of the "best practices" and industry standards in the Respray sector. Philip has written hundreds of articles on every aspect of the business and processes including the wider scope of the respray business in general like PVC respray, Bath respray, furniture respray, worktop respray, and repair.