Why Bath Respray with Multinamel?
Do you have a sink, tub, or shower that is showing wear and tear? Are you thinking that you need to shop for a replacement to solve the problem? Why don't you have us do a Bath Respray using Multinamel to repair the item? This will save you as much as 80% over buying a new item to install.
We can use this material to repair any type of surface including acrylic, steel, cast iron and other types of surface materials. Bath Respray only takes a few hours to perform to rejuvenate your worn bathroom surfaces. You will need to let the surfaces stay undisturbed for 24 to 36 hours before using.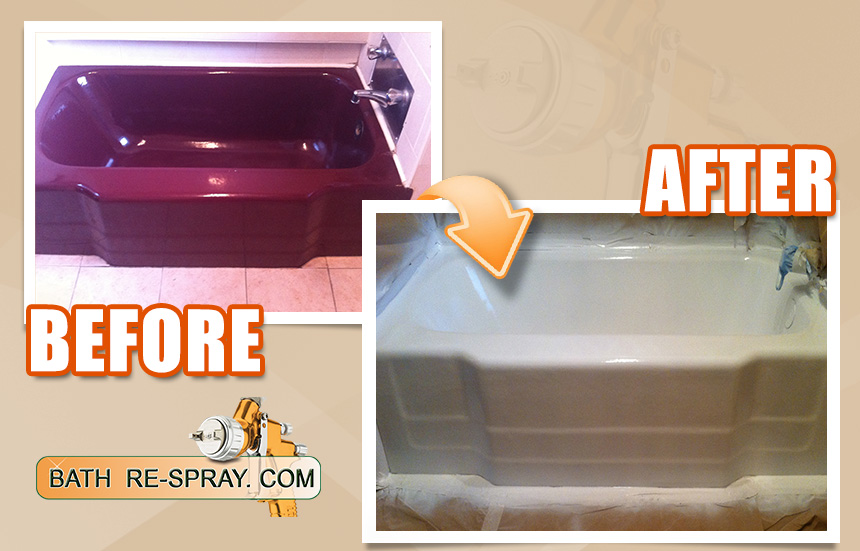 We can even add an anti-slip surface to your tub, or shower tray. This will help prevent falls in the tub or shower, while you are trying to clean your body. Safety in the bathroom is highly important. It is surprising how many people get hurt in their bathrooms because they do not have this type of anti-slip surface.
 If you answer yes to the last question, then contact us today for an instant quote. We will be happy to discuss your situation with you. Our staff will provide you a quote for our services with Bath Respray as they pertain to you exact problem. Contact us at 0862456456 or 012891414. Link to our site All Surface Respray.com

Philip Mckinney owns and operates one of the largest and most successful kitchen respray companies in the industry. He essentially coined the term "kitchen Respray" when he purchased the domain kitchenrespray.com in 2010.  He has developed most of the "best practices" and industry standards in the Respray sector. Philip has written hundreds of articles on every aspect of the business and processes including the wider scope of the respray business in general like PVC respray, Bath respray, furniture respray, worktop respray, and repair.