How to Preserve Your Old Furniture by Respraying
Furniture forms an indispensable part of a home, school, office or any organization.  The furniture in your home speaks volumes about your taste and personality besides enhancing the overall decor.  Choosing the right furniture for every part of a home is important. Trying to fit big pieces of furniture in a small place or putting small items in a big place is indicative of the user's lack of imagination and involvement.  Hence, when you buy furniture for your home, you must choose with care and passion. Learn about furniture painting.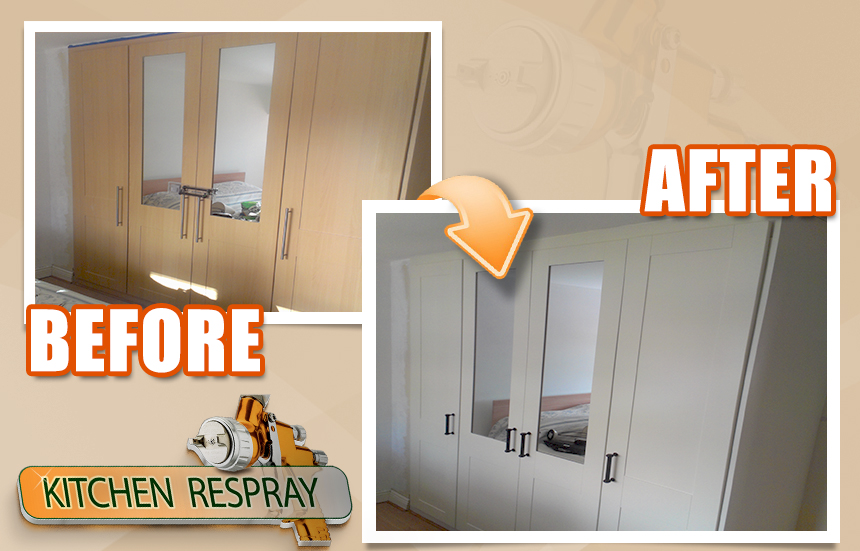 Having decorated your home with carefully chosen furniture for so long, would you have the heart to discard them when they become old and jaded and buy new ones in their place?  It is a known fact that all things become unpresentable over a period, but it would not be discreet to remove them without a second thought and buy new ones at an exorbitant price.  Don't you think an alternative that would help you to retain your old furniture and save a reasonable amount of money – almost 60% of the cost of replacement furniture – would be a better step to take in the circumstances?
We understand that you would like to convince yourself fully before entrusting the task of furniture painting to us.  We would request you to visit our website and look at some of the "before and after" images shown therein. You will be amazed to the see the transformed look of your old furniture once they are painted.  We can arrange to collect your furniture or you may drop them at our showroom for respraying work.  Please call or email us at your convenience for an appointment or free quote and it shall be our privilege to serve you to your satisfaction.

Philip Mckinney owns and operates one of the largest and most successful kitchen respray companies in the industry. He essentially coined the term "kitchen Respray" when he purchased the domain kitchenrespray.com in 2010.  He has developed most of the "best practices" and industry standards in the Respray sector. Philip has written hundreds of articles on every aspect of the business and processes including the wider scope of the respray business in general like PVC respray, Bath respray, furniture respray, worktop respray, and repair.